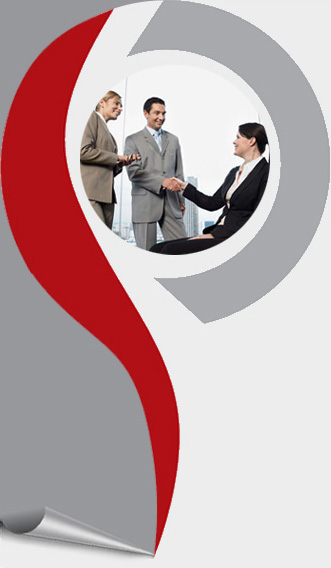 Claim Now
We offer a no obligation, expert service that has helped 1000's of claimants successfully claim back their tenancy deposit. Please fill in the form below & our claims executive will contact you soon.
Tenancy Deposit Claim
When you pay a deposit, your landlord is legally required to put the deposit in a government-approved scheme either Deposit Protection Service, MyDeposits or Tenancy Deposit Scheme. They must do so within 30 days of the deposit payment; if they do not, tenants may be entitled to compensation up to 3X the value of the deposit.If a landlord does not protect their tenants deposit in the above government scheme, the tenants have 6 years to claim against their landlord.
Who is able to make a tenancy deposit claim?
Tenants renting a property under an Assured Shorthold Tenancy agreement are required to have their deposits protected by the landlord within 30 days of receiving the deposit. The landlord must provide written information about the deposit and which scheme has been used to protect the deposit.
Your landlord is unable to access the tenancy deposit throughout the tenancy, unless under specific circumstances- they would have to inform you if they do access the deposit. If the landlord did not inform you, you are able to make a claim. This all applies even if you are no longer a tenant at the property, but must have been within the last 6 years.
Eligibility criteria:
You began/renewed your tenancy within the last 6 years
You paid a deposit to the landlord
You were no issued details of the deposit protection scheme
You know/think your deposit was not protected
Your deposit was not protected within 30 days of paying your deposit
You have terminated the tenancy but the the deposit has not been returned by the landlord
You have a copy of your tenancy agreement
How does it cost to claim my tenancy deposit?
We are completely no win, no fee meaning that you will not pay anything if you are unsuccessful. If we are successful, our costs are claimed from the landlord and a small proportion for your settlement as a success fee.
Reg No. Z1637962